Cole Stockheimer, DDS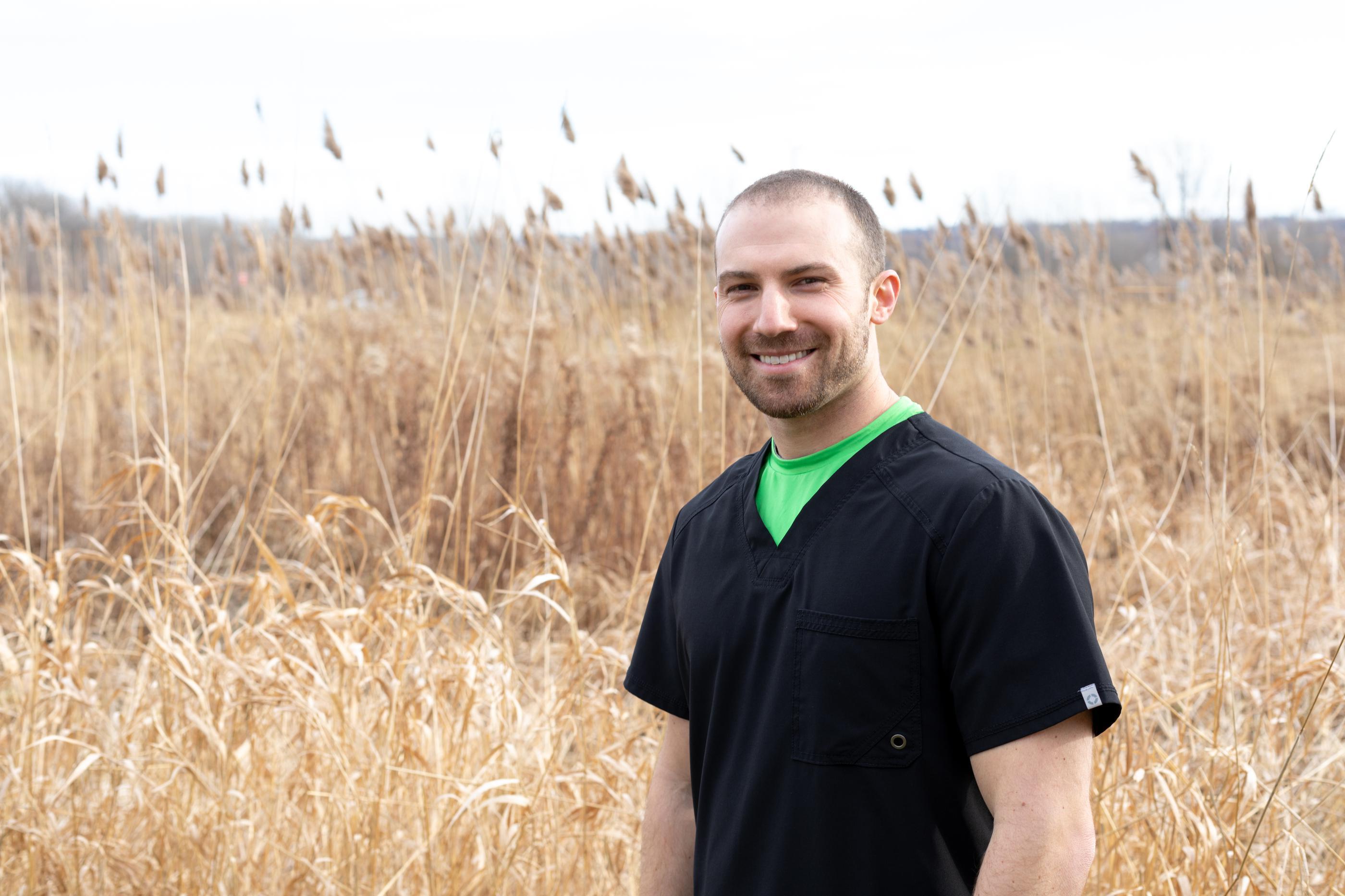 Dr. Cole Stockheimer is a native of Suamico, Wisconsin and has been practicing clinical dentistry since 2011.  A Bay Port High School graduate, he completed his undergraduate degree at the University of Wisconsin – Madison, then attended the Marquette University School of Dentistry for dental training.  Following graduation from Marquette, he practiced in Port Washington and Madison in the early part of his career.  Throughout his career, Dr. Stockheimer has been diligent in pursuing continuing education in order to offer his patients a wide range of treatment options including Invisalign, dental implants, sedation and sleep apnea treatments.

In 2019, Dr. Stockheimer purchased Ledgeview Dental Care from Dr. Jeffrey Cyzon.  Ledgeview Dental Care has a wonderful history featuring caring dentists and high-quality dental treatment.  Dr. Stockheimer hopes to preserve and build upon that tradition in the future.  Dr. Cole, as he is called by patients and staff, is dedicated to giving his patients options.  He is a strong believer in having clear, friendly discussions to clarify treatments and their implications without pressure or judgment. 

First and foremost, he and his staff want patients to have positive dental experiences as Ledgeview Dental Care.  That starts by assisting them in making treatment decisions with which they are comfortable and offering ways to make their treatment visits pleasant and free of anxiety.  Dr. Cole and his team are constantly looking for ways to serve patients better.  They try to keep as many treatment options as possible in-house for patient convenience.  In the rare instance that a specialist referral is needed, the team will help arrange appointments to ensure clarity and continuity.

Outside the office, Dr. Cole spends time with his wife and two children, ages 5 and 2.  He and his wife are excited to be back in the Green Bay area to be close their extended family as their kids grow and embark on new adventures.