De Pere Oral Surgery - Dental Surgeon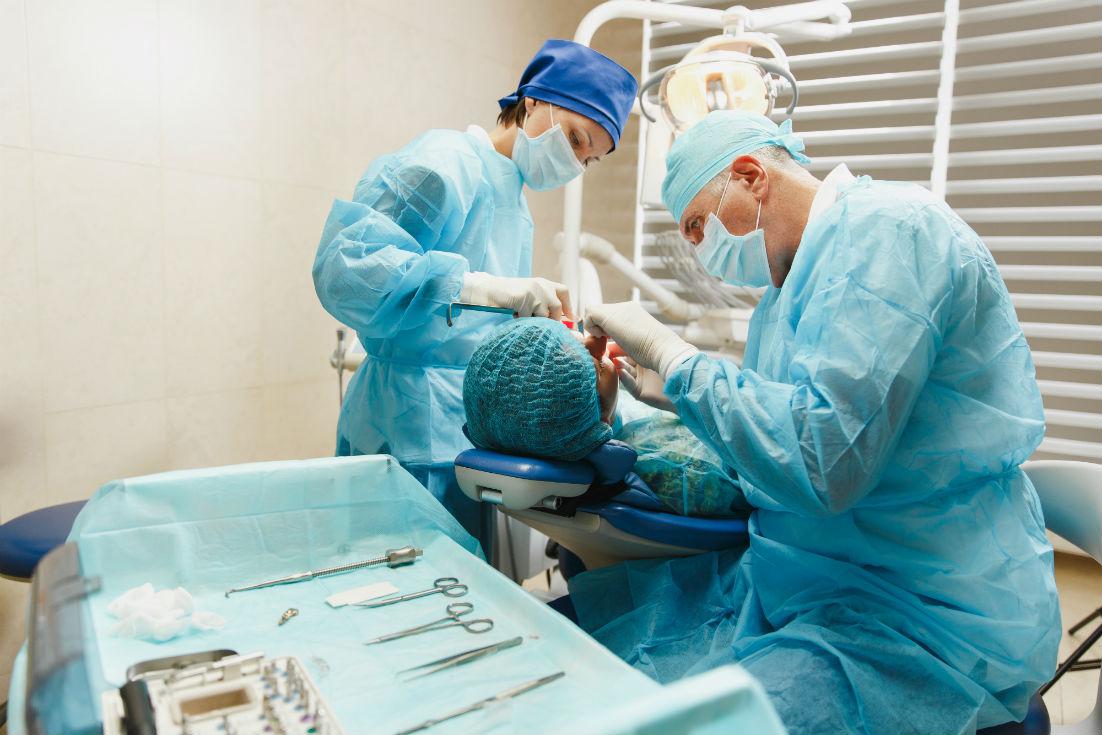 As a comprehensive dental care provider, Dr. Cole Stockheimer has extensive experience providing dental surgery services. While most dentists in De Pere refer dental surgery related cases out to specialists, we are able to treat nearly all types of oral and maxillofacial cases directly in our office. The combination of advanced training and cutting edge surgical equipment have Dr. Stockheimer recognized as a leading oral surgery provider in De Pere.
Dental surgeons are specialists with advanced training and expertise in the diagnosis and treatment of various head and neck conditions and injuries. A dental surgeon can diagnose and treat a wide variety conditions.  The following are just some of the many conditions, treatments and procedures we provide on a routine basis:
Dental Implants

Tooth Extractions & Impacted Teeth

Wisdom Teeth

Misaligned Jaws

Bone Grafting
Learn More About Our De Pere Oral Surgery Services
Whether your dentist refers you to our office, you have pain or symptoms causing you concern, or you simply have questions you would like answered, please contact our office today to schedule an appointment. We are here to answer your questions and provide the treatment you deserve!